The Preferred Organizers Association™
Saves You Money and Gives You the Edge!
Here is What You Gain as a POA Member:
The Preferred Organizers Association Badge:
The exclusive P.O.A. Member badge displayed on your website shows your dedication to ongoing education as a professional organizer! You'll have immediate privileges to display this on your website and/or business cards.
Access to Live and Past Training Sessions:
To start, you'll have immediate access to 5 of our past trainings and 2 live ones. Then, each month, 3 additional will unlock while you continue to enjoy 2 additional live ones each month!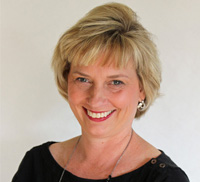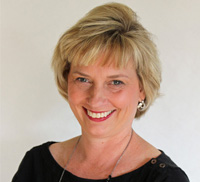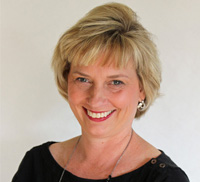 As a P.O.A. Member, you also get a complimentary PRO listing at FindOrganizers.com as well as special productdiscounts at ProfitableOrganizer.com! With everything included, you'll dramatically improve your skill set,your positioning as a professional, and stay updated with 100% fresh training every 2 weeks!
Your payment today of $1.00 is for a 30 day trial as a Preferred Organizers Association™ member. Your card on file will automatically renew in the amount of $29.97 each 30 days, for continued access. You may cancel at any time by contacting us here.