Who Is Profitable Organizer
To help and guide those wanting to become successful and profitable professional organizers and provide the resources and tools they need in order to limit the time it takes to get up and running with their business.
We promise to provide the best training available for quickly launching and growing your business from the ground up. All our training comes with a 21-day satisfaction guarantee.
Get the motivation and support you need to blast through any obstacles that may get in your way of building your business.
Welcome To Profitable Organizer
Profitable Organizer's mission is to become the #1 platform for professional organizers. We provide in-depth training, resources, and practical skills that allow aspiring organizers to set-up and run a successful organizing business. Not only do we provide our own training material, but we've also gathered some of the best established professionals in the field and enlisted them to share their best tips and tricks with our trainees. Additionally, we're continually building a huge, interactive community area where you can get instant help from hundreds of other organizers.
Professional Organizer, trainer and consultant since 2009. Really loves organizing, helping aspiring professional organizers and spending time with family.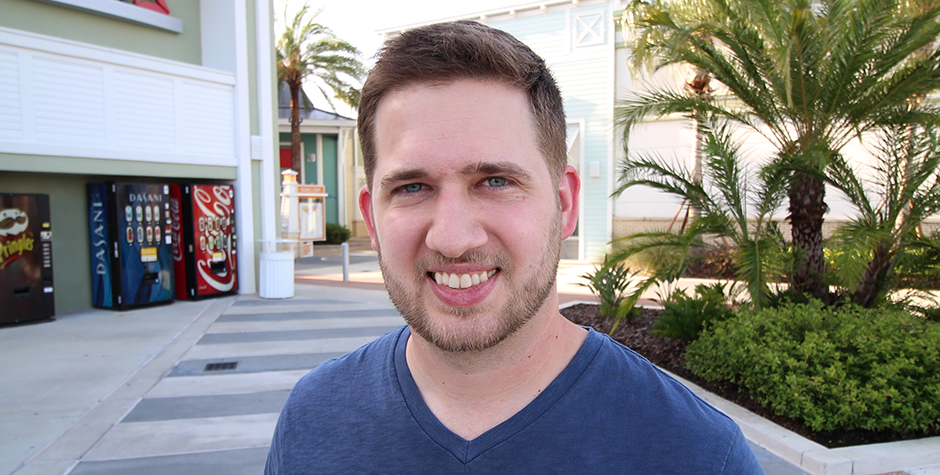 Experienced online marketer since 2003 and is an active and integral part of Profitable Organizer. Loves the outdoors and spending time with his wife, Cynthia, and his son, Jacob.